ABOUT THE SERVICE
A substantial part of the planned and reactive maintenance GKR Maintenance and Building Co. Ltd undertake is for the public sector. Our versatile workforce consists of specialised tradesmen and women, enabling us to provide comprehensive maintenance for a diverse range of client requirements. Projects have included schools, learning centres, indoor markets, listed buildings, leisure centres & a great deal more.
With our flexible, customer-focused procedures, the majority of the projects we undertake in this sector are won through our long-standing partnerships with different members of the public sector across South Wales. This ethos of building strong relationships enables us to tailor our maintenance service directly to the needs of our clients.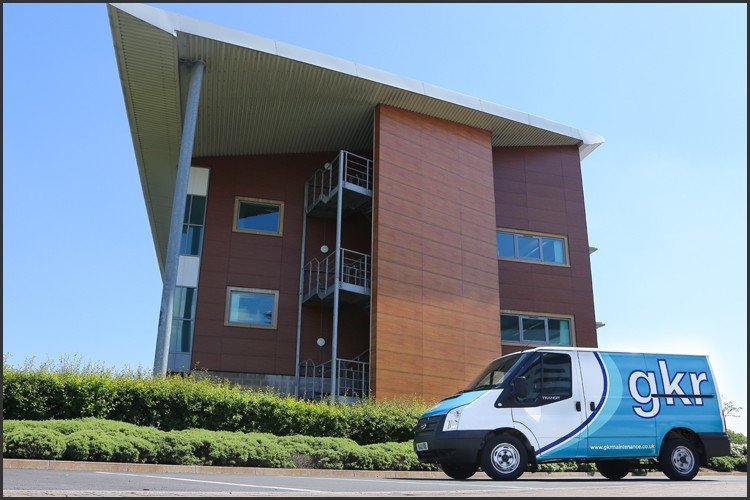 In order to ensure the delivery of our high quality reactive maintenance, our clients are allocated one of our contract managers. Under their oversight are a team of specialised, directly-employed engineers who are based throughout our area of coverage. All wear our unique company uniform, and carry ID cards. Our training and development programme also ensures that all our tradesmen and women are DBS checked.
This service includes:
Oversight of a dedicated team by an experienced contract manager
Access to a versatile, directly-employed workforce
Client/customer focus groups
An ethos of partnership, evidenced by our short listing in Constructing Excellence award in Integration and Collaborative working
An efficient invoicing process
Customer-focused procedures, cost effective repairs and value for money
It is our significant experience of providing planned and reactive maintenance to this sector that enables us to customise our service to the specific requirements of a diverse range of clients.