ABOUT THE SERVICE
With substantial experience of working in the health field, GKR Maintenance and Building Co. Ltd provide a comprehensive planned and reactive maintenance service. By forging strong relationships and long term partnerships with clients in the public and private health sector, we have been able to deliver high quality maintenance tailored to meet the unique requirements of our customers.
Projects have included dentists, medical centres, and health retail outlets.
As a result of our extensive experience, we understand the necessity for efficiency and discretion when working in this sector. In order to deliver this kind of planned and reactive maintenance our clients are allocated one of our experienced contract managers. Through a consultation process they develop a works schedule that is both effective and convenient for our clients.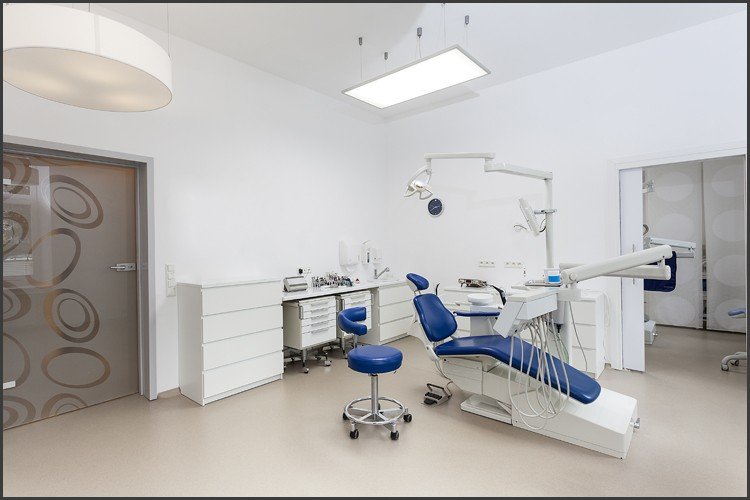 Under the leadership of our contract managers there are a team of specialist, directly-employed and exceptionally experienced engineers, who are based throughout our area of coverage. All wear our unique company uniform, carry ID cards, are DBS checked and have experience of delivering high quality planned and reactive maintenance in highly-sensitive work environments.
This, combined with an experienced call centre, the latest in vehicle tracking technology, and a purpose built adaptable database, means we are able to tailor a package to suit every client, ensuring a quick response and a first-time fix wherever possible.
 This service includes:
Oversight of a dedicated team by an experienced contract manager
Consultation to produce fully itemized quotes and prepared planned maintenance schemes
Access to a versatile, directly-employed workforce
Experience of the health sector, working in sensitive environments
Efficiency and convenience
Customer-focused value for money
By incorporating our experience of the health sector into our customer-focused procedures, we are able to provide a service that not only meets the specific needs of our clients, but deliver projects in an efficient and discreet manner.